You will find us in the most beautiful part of rural Norfolk surrounded by wild woods, chalk streams and fields that have but recently been given back to nature via a re-wilding project. West Acre Estate has re-wilded lowland farmland to restore biodiversity and create new nature-based enterprises within an area of 2000 acres. Animals such as Exmoor ponies, Iron Age Pigs and White Park Cattle as well as numerous species of Deer roam free grazing on wildflower meadows, peatlands, marsh and wet woodland. The idea is to restore the natural balance of nature whilst attracting new and long dispersed species of flora and fauna for us all to enjoy.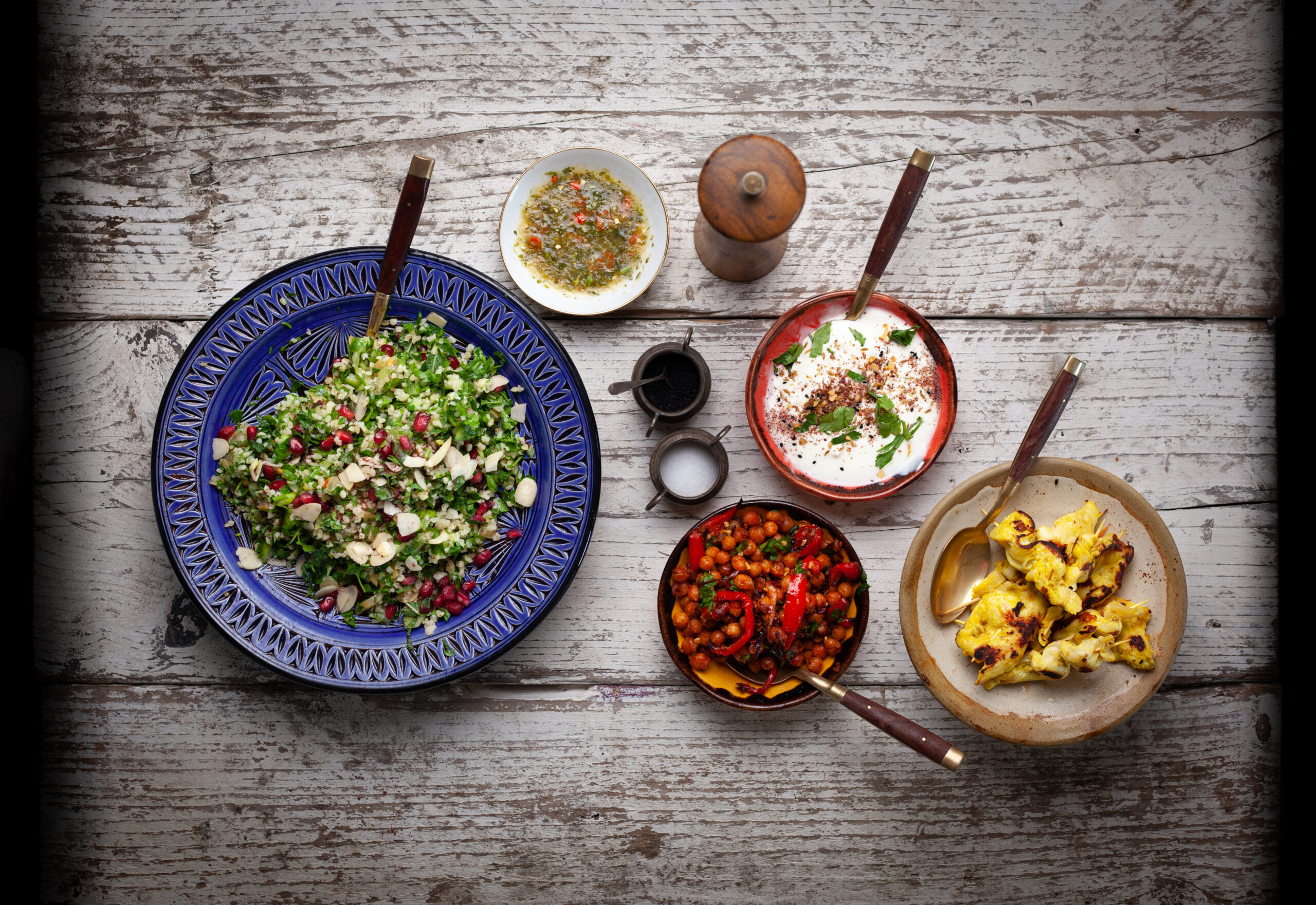 Tabitha Turner is Prue Leith trained and started out on private charter yachts. Moving to London she worked with Chris Galvin launching the Wolesley in Piccadilly, running the Deli at The Orrery for Terence Conran and then moving to The Almeida where her passion became 'the charcuterie trolley'.
Since then Tabby has owned her own pubs, restaurants and Delicatessens and now lives in Norfolk with her family, dogs and chickens. She is our head chef at Routier Cookery School and her passion is to pass on nuggets of information to the very new or very well seasoned cook.
Home cook, professional or simply on a crusade for more culinary clout, Routier Cookery School offers an ever expanding range of classes based here at our modern facility located in the very beautiful countryside of West Norfolk.
We run relaxed classes for everyone and work at a sensible pace. Feel free to utilise the large workspace and help yourself to drinks and treats. 
Maybe sign up for something a bit different. Perhaps you need inspiration to feed your children easy, nutritious, quick feasts or maybe wow your paying customers with delicate, creative plates, or even impress your best friends with your new found culinary genius.  
At Routier we help you gather the knowledge of HOW and we hope to send you home with the ability to really enjoy the cooking experience.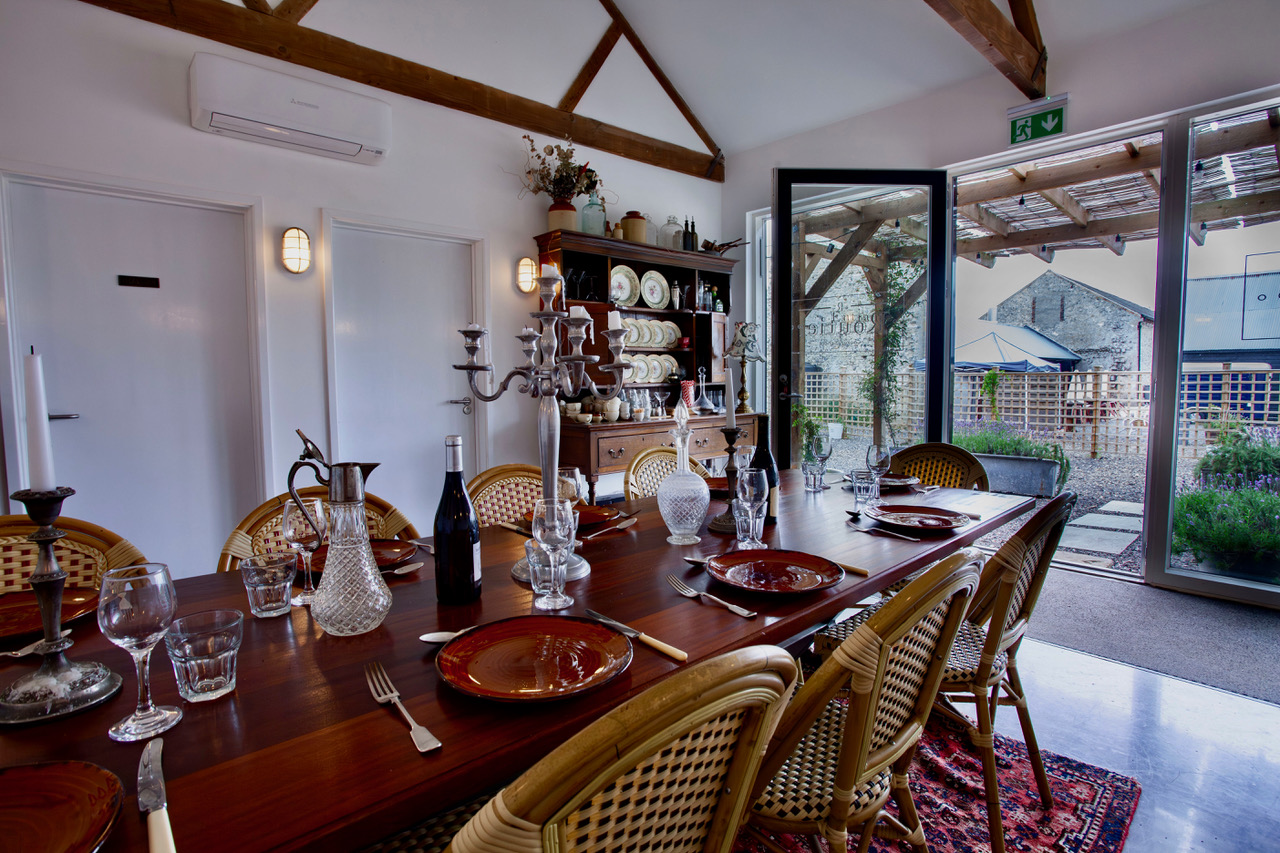 Routier Cookery School
Pickling Shed
Abbey Farm
West Acre
PE32 1UA